Investing in You!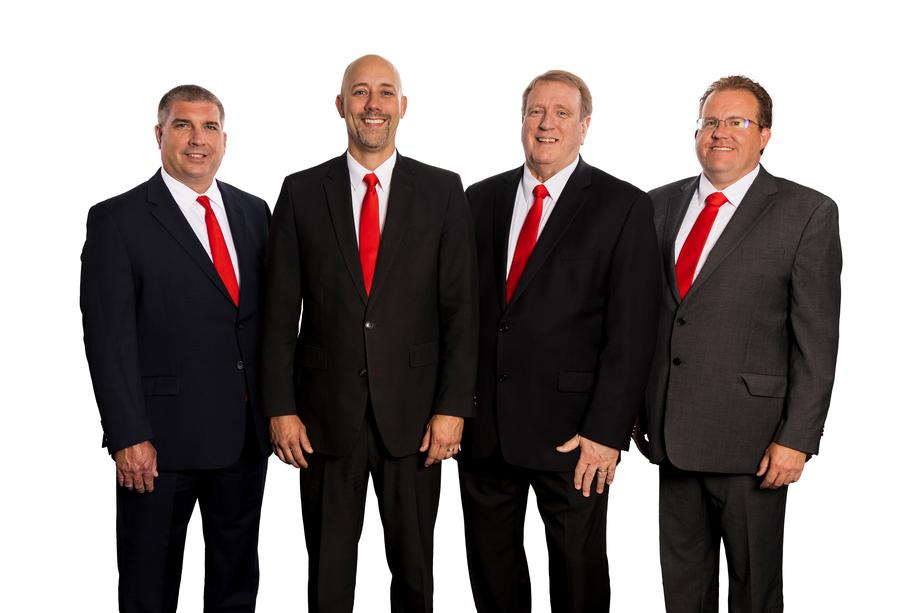 Welcome to Poca Valley Finanical! We are located in Poca Valley Bank in the Kanawha Valley of West Virginia. With a team of qualified investment managers, we are ready and prepared to assist you in all aspects of your financial needs.
At Poca Valley Financial, we value relationships. We take time to know our clients and consider the full financial picture, providing custom options to pursue your financial goals.
Contact Poca Valley Financial for your no obligation free consultation today!
Securities and insurance products offered are: Not FDIC/NCUSIF Insured•No Bank/Credit Union Guarantee•May Lose Value•Not a Deposit•Not insured by any federal government agency.